3

Indigenous Community Involvement
Built on the land of the Little Shuswap Indian Band by the band, the vision of the lodge upon its inception was that of hope for the band and its community. While all employees are welcome, regardless of band affiliation, the band did want to provide a channel for community members to learn the necessary skills to have long and prosperous careers, to have a place that they could use and be proud of, and to have an opportunity to share their stories with the world. It was the Elders' vision that created the lodge, and they are often consulted about decisions on activities, growth, and boundaries of sharing cultural heritage.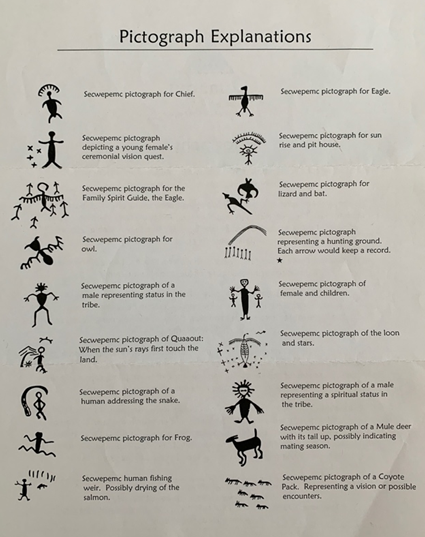 Indigenous culture radiates throughout the lodge, be it through the food offerings, the use of local products and traditions in the spa, or the activities offered. For example, the chef works with local foragers to include mushrooms and huckleberries found in the surroundings into the food creations. Local band members also contribute services and traditional expertise, such as selecting local teas and native herbs for the winter home. Immersion in the culture can include archery, drum making, paddle painting, and storytelling integrated into walking tours. Local and Canadian Indigenous artists also contribute to the room design (e.g., Manitoba Mukluks).
Watch Video Clip 2: Employees (Transcript Available) (CC BY-NC-ND 4.0):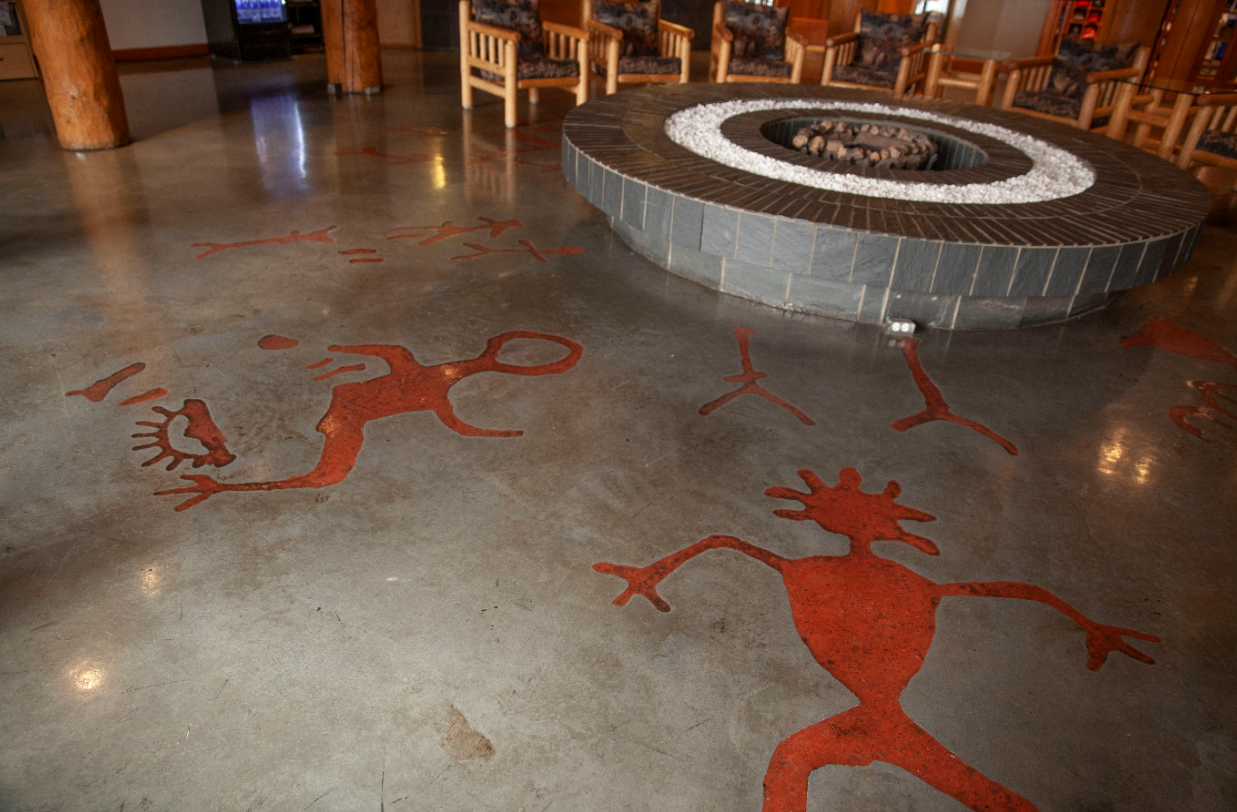 Local community members are hired and trained in any department they are interested in, such as housekeeping, front desk, or the kitchen. All employees, no matter their background, can take part in Secwépemc language classes, offered twice a week. This enables employees to greet visitors in the local language, in person, or via email. Employees are knowledgeable in the lodge history and significance (e.g., explaining pictographs). Employees can also take part in the storytelling in the kekulis or drum making.